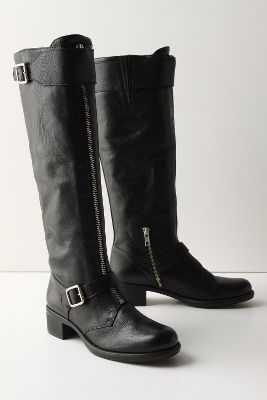 best. boots. ever. i even posted this picture with the link on my mom's facebook wall in a not-so-subtle hint to the fact that i'm dyyyyyiiiinnggg for them.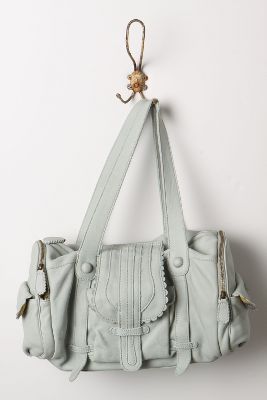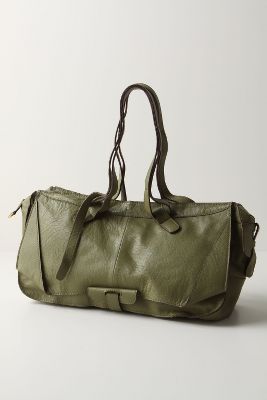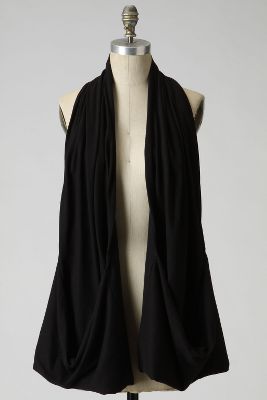 *in other news: i sawed a man's face in half yesterday and tomorrow we're chipping away at the orbit of his eye so we can take the eyeball out and dissect it! so cool!

did my first complete history and physical on a hospital patient today. he was a homeless alcoholic veteran with a horribly sad story. but, yep, even after having to hold back tears while i was taking his history, i know i still want to do this. he said he'd never told anyone that much about himself before. i felt proud to have been able to hear about it, if for no other reason than to have been part of the therapeutic process of telling his story.

right now i feel more confident than i've felt in a long time that i made the right decision for my future.